How to get a sim card after arriving to chile?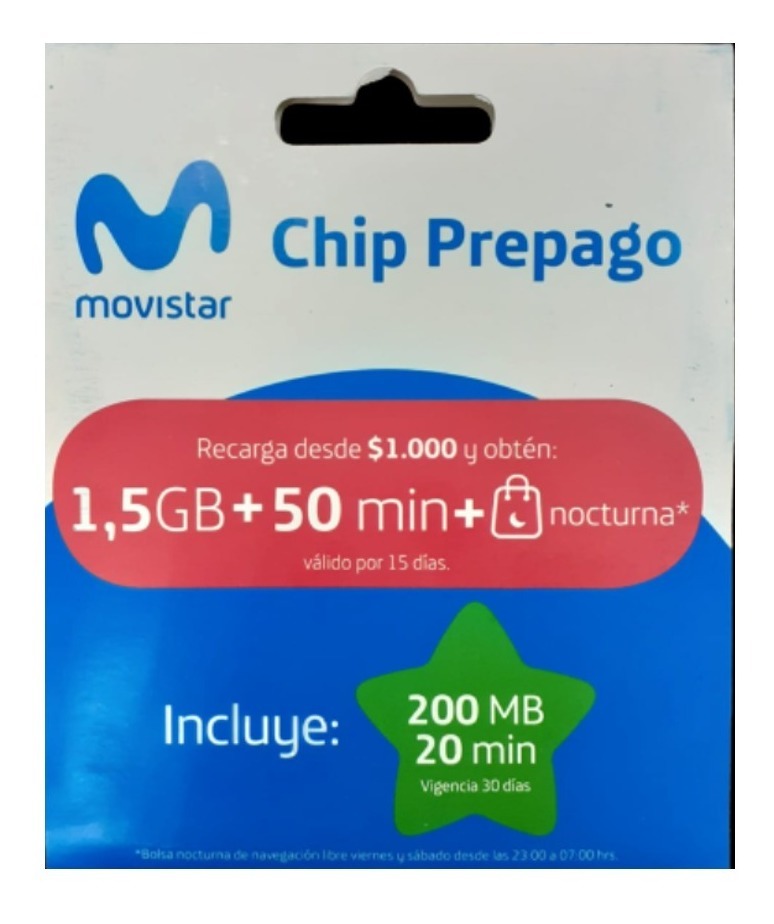 You have made it to Chile. Do you have your cellphone with you? is it unlocked and ready to make calls in the country without paying an expensive international roaming service? If the answer is not, this article is for you. It's really easy to get a sim card these days! You don't have to commit to a contract anymore and you don't have to meet those annoying income requirements, specially if as a skier/traveller this doesn't come very consistently. You can find in Chile a "chip" or prepaid Sim card for no more than 1.000 CLP, or "Luka" in local slang, in most of the street kiosks, grocery stores and supermarket cashiers of big cities and towns. They can cost a bit more depending on the company and promotions at the time but never more than 10USD.
1.000 CLP = Luka 1.500 CLP = Luka quina
The prepaid chip is a good option for skiers on holiday. We recommend it because they all come in packages that include minutes, data and SMS with the possibility of adding more minutes, data and sms without having a monthly contract while you venture in the country. You just deal with selecting the right prepaid option according to your budget.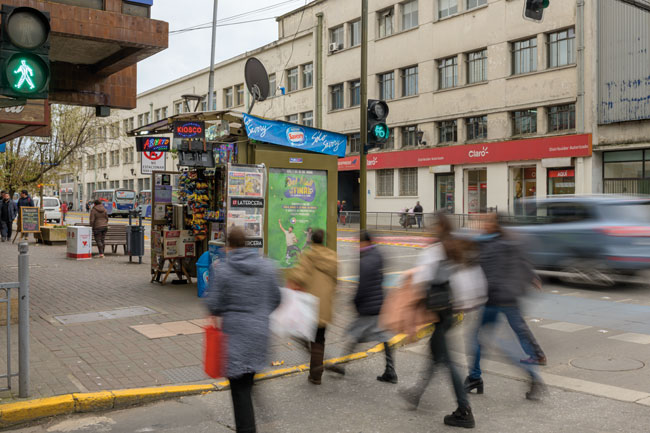 There are different cellphone network providers in Chile. Some of the big names are Entel, Movistar, Claro, Wom and Virgin Mobile. We recommend you to find out which one delivers better coverage overall in the areas that you are planning to explore before purchasing a prepaid chip from one provider or another. For example, in our area, Malalcahuello, Movistar and Entel are king but at the ski resort (Lonquimay Volcano East face) Entel wins as the only provider that covers that area due to the location of its local antennas. Another example is Villarrica Volcano where Movistar provides realiable coverage. In "Baños Morales", the last town before inmersing in Cajon del Maipo, South of Santiago, WOM and Claro are the only options as of November 2020. Sometimes is a good idea to have 2 prepaid SIM cards in the group, if you are travelling with more skiers just get 2 prepaid chips and be ready to switch to the right smartphone for the right location. Once you have inserted the Sim card, follow the instructions on the back of the Sim card package to activate the number in less than 5 minutes and voilà! You will get internet data and social media at your disposal.