Cerro Colorado, Malalcahuello By @javier_embry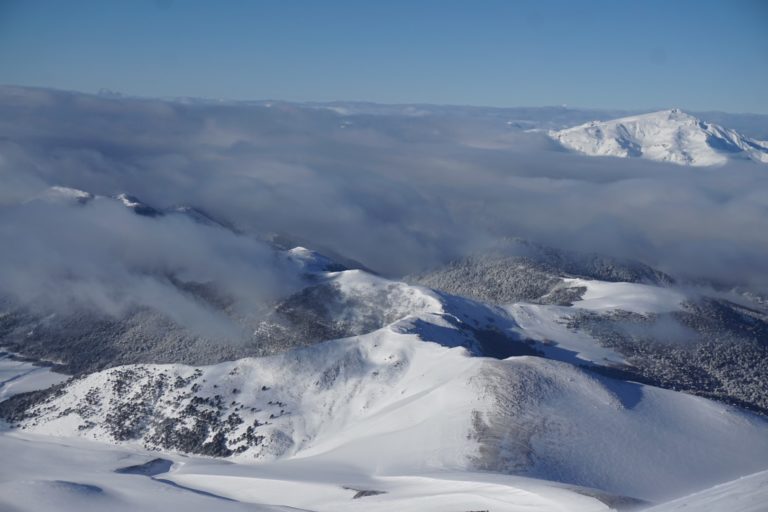 Araucanía, Reserva Nacional Malalcahuello
S -71.57599210739136, W -38.40152868655986
If you are looking for a flash backcountry adventure close to Corralco ski resort this is the route for you. Cerro Colorado offers a very short approach with good ski. Because the aspect is East and the predominant wind blows that direction you will find good snow until very late on the season.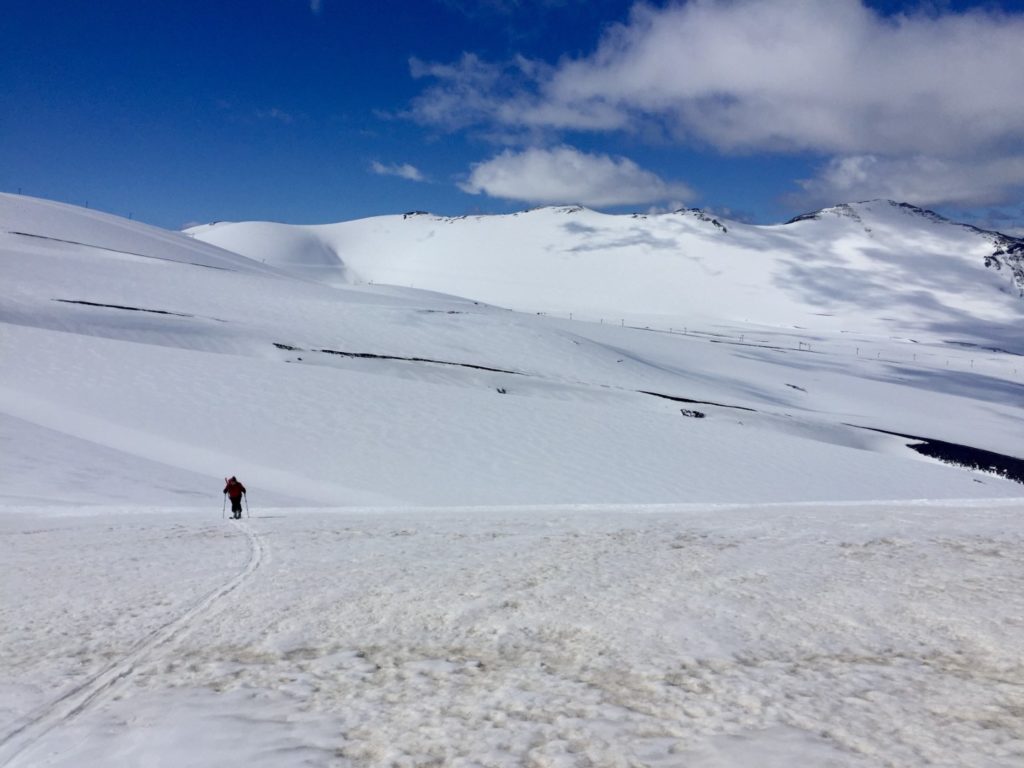 From the parking lot of Corralco look left and you will see it immediately. The approach goes straight to the mountain until you get to the foothills. Here you have to go on the right side, always looking for the north ridge.

Depending on the conditions and amount of snow you can easily make it to the summit just skinning up but sometimes you might have to bootpack your way up.

Once on top there are a few drops which are steep and some other who are more gentle and appropriate to someone who is getting into backcountry skiing.
Easy access to an extremely fun zone with a very short approach